Security Service for Two Computers Includes:
EMSI Soft Enterprise AV
Anti-ransomware & Phishing
Web Protection
Automated Updates
Signup Now
Installing a Remote Management Client means that FarGeek will be able to remotely control your computer as needed. This enables the highest level of security and technical support. Your data will NEVER be shared.
Find our Privacy Policy and Terms & Conditions here: https://burgoyne.tech/terms.
2 fer 1 – Security package for 2 Windows Computers:
$9.95 per month – No payment needed to start! Sign up now, Pay Later!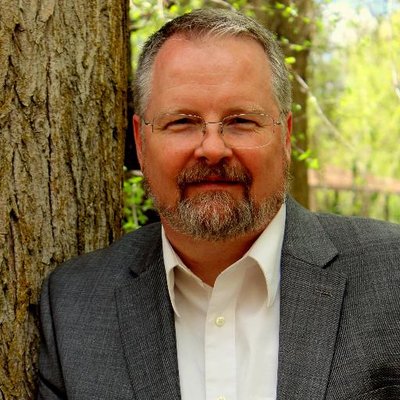 About Randy
Adviser to Business leaders and Entrepreneurs on how to best use the Internet to affect the bottom-line. In 1995, while the Internet was still in its infancy, Burgoyne started hosting websites, email accounts and helping individuals and businesses develop online resources.
Philosophy: The newest technologies might NOT contribute to business success. A firm understanding of the business process is required before making implementation recommendations.
Consultant to Bloggers, Web developers, Technology Distribution specialists, Accountants, Security Engineers, Managed services providers, Internet Service Providers, Printing Companies, Network Engineers, & Legal professionals.
Testimonials
We understand business technology, but don't take our word for it:
"It's evident that Randy and Bret place a high priority on their clients. Our business IT needs are complicated and demanding. They take on every challenge, work through it until it meets our satisifaction. I highly recommend these guys.